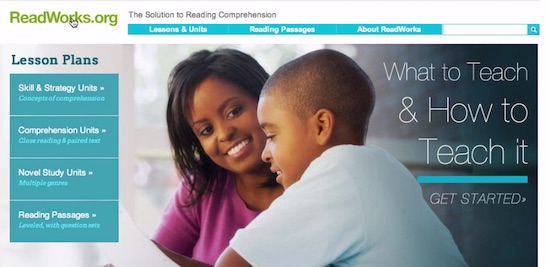 Can children learn reading comprehension? Of course, they can. Thanks to ReadWorks, this is not even expensive. In fact, it is completely for free. This non-profit site offers research-proven tools so that students can improve their academic achievement.
ReadWorks provides research-based units, lessons, and authentic, leveled non-fiction and literary passages online, for free, to be shared broadly. The curriculum is aligned to the Common Core State Standards and the standards of all 50 states. Most importantly, ReadWorks is faithful to the most effective research-proven instructional practices in reading comprehension.
ReadWorks is completely for free. You only need to register to access all the resources.
More information: ReadWorks.org
Take a tour of the site: Click here
Category: Dyslexia