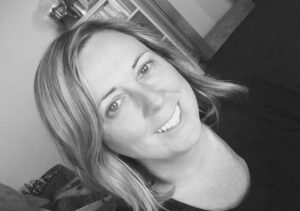 Michele Clark McConnochie is not dyslexic; nor does she have a loved-one who is dyslexic. What she is, is a teacher and children's author who passionately believes that all young people are entitled to books with stories that they love and characters that they can identify with.
Growing up in Europe, she was a bookworm who dreamed of becoming a writer. After a career in education she finally achieved that dream, and her first middle-grade children's novel—The Uncooperative Flying Carpet—is scheduled for publication in August, 2018 by Morgan James Publishing. However, Michele wanted to make her book available to all readers, including those who are dyslexic. She realized that there would need to be a version especially for dyslexic children. With the permission of Morgan James, Michele has arranged for The Uncooperative Flying Carpet to be available on Amazon.com in a special dyslexia-friendly version.
These versions are printed in dyslexie font, a special font created in The Netherlands which is designed to make reading easier for the dyslexic brain. They also have cream, rather than glaring white paper, and a ragged right-hand margin. The feedback from readers has been really positive, with dyslexic children saying they found these versions much easier to read.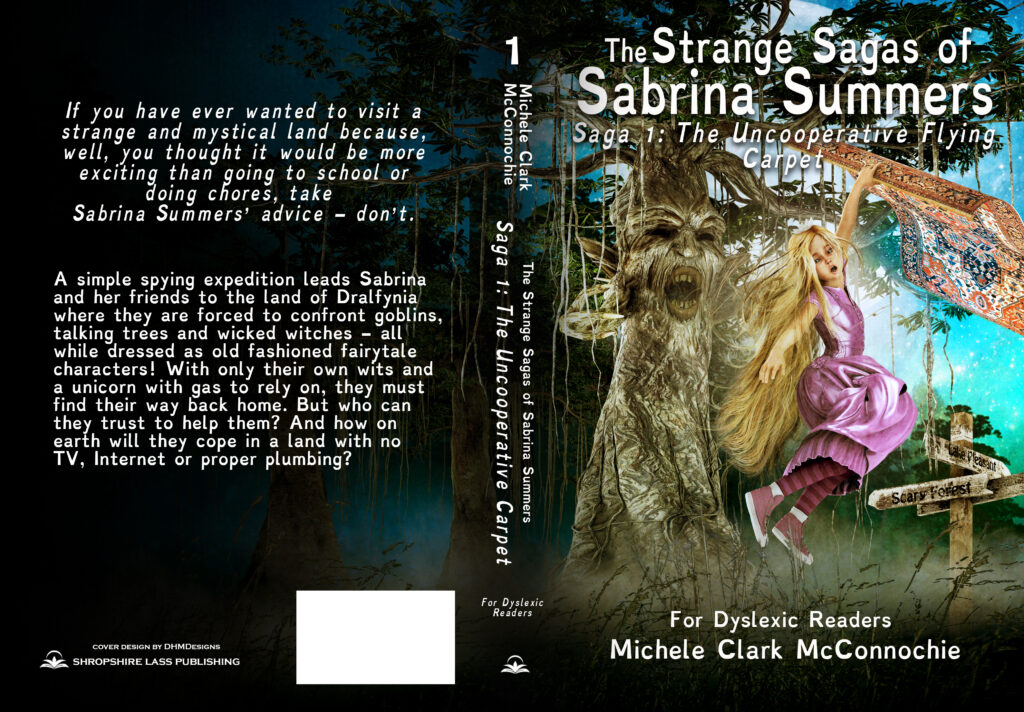 From the get-go, The Uncooperative Flying Carpet was written for avid and reluctant readers alike. Each chapter is short, suitable for those who find reading taxing, but most end with a cliff-hanger to encourage the child to read 'one more chapter.' There is plenty of humor and a fast pace to keep readers engaged; the feisty central character is Sabrina Summers, a leader who is a great role-model for girls; and her brother Rory is a dyslexic boy who goes on to prove that the creative, way of thinking that he credits to his dyslexic brain, can save the day.
One dollar of every copy of The Uncooperative Flying Carpet for Dyslexic Readers sold will be donated by Michele to the American Dyslexia Association Inc.
To buy a copy, visit: https://www.amazon.com/Uncoooperative-dyslexic-readers-Strange-Sabrina/dp/0473317001/ref=sr_1_fkmr0_1?ie=UTF8&qid=1521083220&sr=8-1-fkmr0&keywords=the+uncooperative+flying+carpet+for+dyslexic+readers
To find out more about the next two books in the Sabrina Summers trilogy, visit www.MCMauthor.com