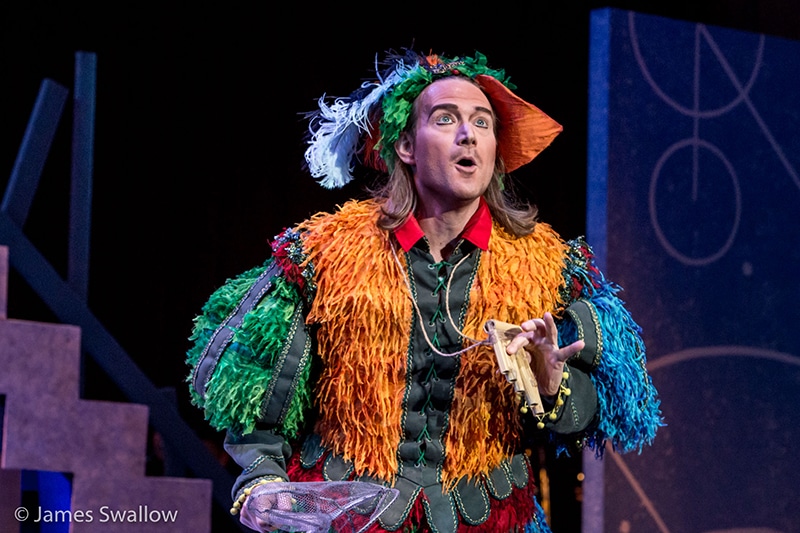 Putney, VT— The Landmark College Center for Neurodiversity will host an online discussion with opera singer Keith Harris on Thursday, March 4 2021 at 7 p.m. Eastern Time.  
Harris's presentation, entitled "The Gift of Dyslexia," combines music with a message of inspiration and hope that draws from his 2019 book, The Odds Against: Finding the Advantage In Your Disadvantage. He will discuss his life with dyslexia and how he went from almost being placed in a reading group for kids with intellectual and developmental disabilities to performing on some of the most renowned stages in the world.  
This event is free and open to the public. Visit www.landmark.edu/keith-harris the evening of the event to access the online session. A Chrome browser is recommended for the best experience.  
Praised for the distinctive warmth of his voice, clear diction, and exceptional musicianship, American baritone Keith Harris captivates audiences in his performances on both operatic and concert stages, including the Metropolitan Opera House and Carnegie Hall. His numerous honors and awards include first prize in the Seattle Region Metropolitan Opera National Council Auditions; "Young Artist of the Year" with Opera Longview Vocal Competition in Texas; the Ellen Faull Gordon Northwest Vocal Competition; and the Ladies Musical Club Competition in Seattle. He holds a Master of Music degree in Voice Performance from the University of Washington and a Bachelor of Music degree in Voice Performance from Lawrence University in Wisconsin.  
Additional biographical information about Keith Harris and a link to purchase his book are available at www.KeithHarrisOpera.com.  
For additional information about this event, contact Solvegi Shmulsky at [email protected].  
Category: News