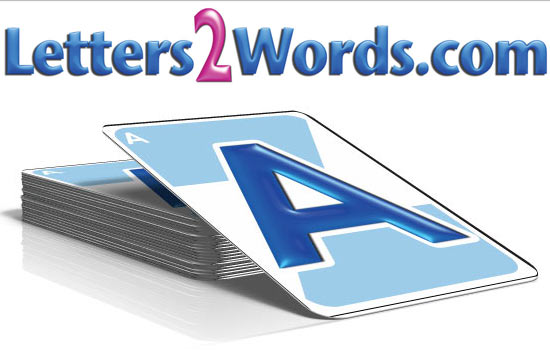 A new educational card game for word formulation helps children with reading and writing difficulties due to dyslexia to learn reading and writing more easily. The idea is simple: Making words with cards! With these cards, printed by the renowned Viennese card game company Piatnik, one can formulate letters and words using play.

Scientific background:
The educational card game "Letters2Words" was developed as a result of scientific discoveries that three-dimensional symbols are easier to recognize and retain.
The three-dimensional presentation of letters supports the immersion process and facilitates the child's connection with them.
Scientific research has shown that this process is a crucial requirement for people to learn writing and reading more easily and satisfactorily.
Category: Dyslexia