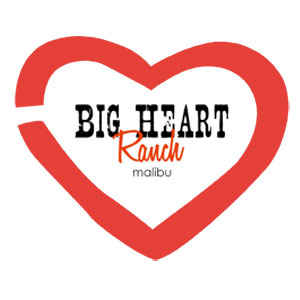 Equine Therapy is an experiential, evidence-based therapy involving horses. The client works with the horses and a certified horse specialist and therapist to help achieve the client's goals. EAP is appropriate for individuals of all ages as well as groups, families and couples.
Ideal for kids and families struggling with:
Addiction
ADHD
AutismEating
Disorders
Family Conflict
Learning Disabilities
Social Anxieties
Through a series of activities, participants identify with the horses and learn how to better communicate with others. Participants work on problem-solving games, such as moving the horse through an obstacle course. Activities help clients learn to trust their thought processes as well as work in a team to think and act outside their comfort zone. Eqine Therapy increases empathy through grooming activities and caring for the horses. The horses keep the participants in the moment, focused on a task and completely honest. All EAP sessions are facilitated by a licensed therapist or a Marriage and Family Therapist Intern under supervision of a BBS licensed supervisor.
BIG Heart Ranch in Malibu, California is a facility specializing in healing youth and adults struggling with mental health and everyday issues through the use of Equine Assisted Psychotherapy (EAP) and Equine Assisted Growth and Learning (EAGL). Cofounder Suzi Landolphi is certified in EAP and cofounder and Program Director Brian Goldberg is a Certified Equine Specialist. Together with their staff and animals, they perform various kinds of animal-assisted therapies.
Mail: Box 1003 Malibu, CA 90265
Category: Autism, Dyscalculia, Dyslexia, News