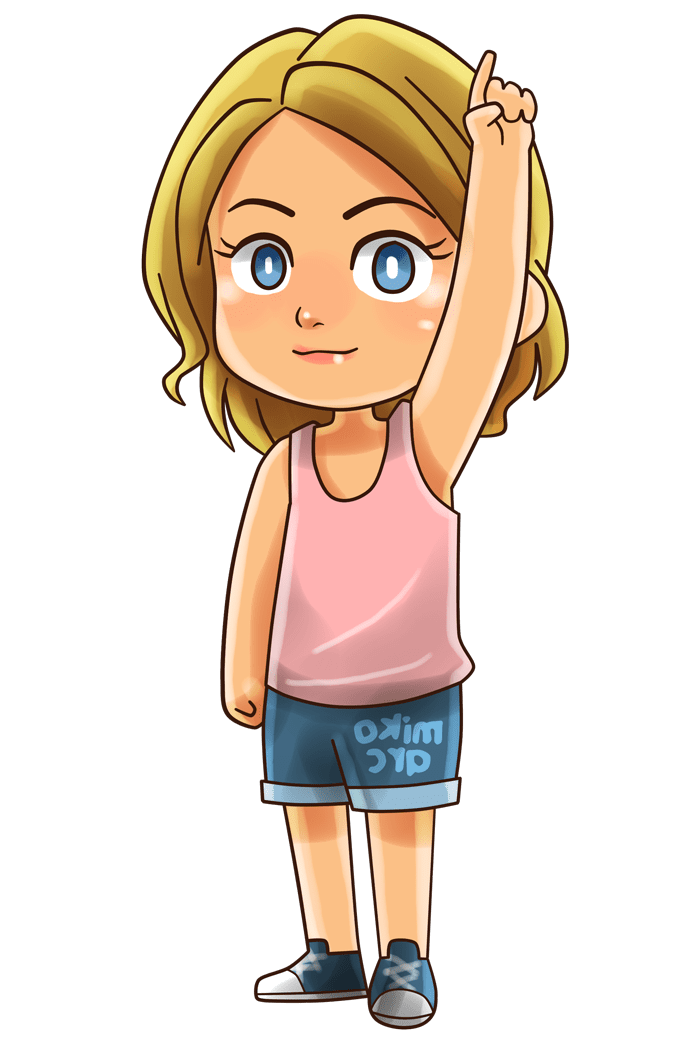 CLOSE THE LEARNING GAP: Just because one should / must stay at home at the moment does not mean that learning and practicing should also stop!
The Dyslexia Research Center has 25 years of experience with distance learning and, in cooperation with the American Dyslexia Association, wants to help parents to design meaningful lessons for their children at home!
We offer the new online learning platform Learnedy free of charge for parents. Learnedy is an educationally useful online diagnosis and learning platform for English Language Arts and mathematics in the early and elementary school years. Success in three steps: educational diagnosis, individual program with exercises for practicing and regular re-testing.
Parents can now gain free access to Learnedy until the start of the next school year, so that lessons can be meaningfully continued at home over the summer. Most of the time, parents don't know where to start. With Learnedy, the child can continue learning exactly where he/she stands.
Parents can register here free of charge: https://parents.learnedy.com/register/
Category: Dyscalculia, Dyslexia, Freebies