Challenge your observation skills- search, find, and spot the 10 differences in the two pictures!
Every day there is a new picture to spot.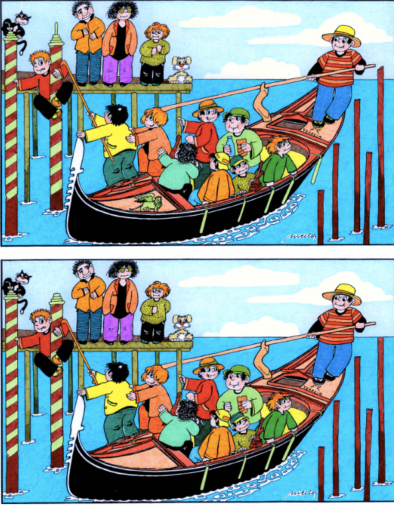 Spot the differences in each illustration, and mark them in the upper picture. No timers are used, so there's no pressure. Each set of pictures has 10 things different about them: objects that are missing from the lower picture. See if you can find all 10!

Every day there is a new puzzle waiting for you to solve in the Picture of the Day. It can be solved online in the browser, or downloaded to a PDF format for printing, with or without the solution.
To get Lifetime access to ALL 250 Spot the Differences, it is just a one time $5 fee. To be used online, or downloaded for later use.
Or, you may try 10 puzzles first, as a Free Trial.
Get started today here:
https://www.spot-differences.com/

Category: Apps/Accessories, Freebies